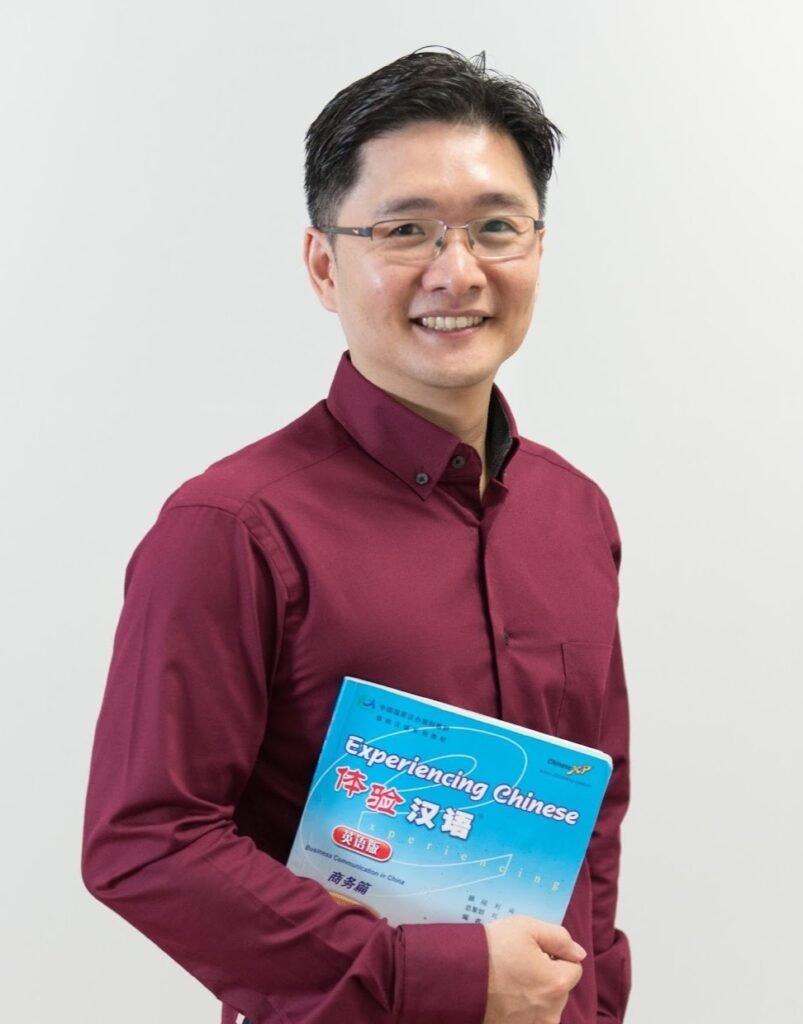 Hendri graduated with a degree in Master of Science in Technopreneurship and Innovation Programme from Nanyang Technological University (NTU) and obtained a Graduate Diploma in Innovation from University of Washington in 2008. In 2007, he obtained his honours degree in Electrical & Electronic Engineering (EEE) with a Minor in Chinese from NTU. He completed Peking University HSBC Business School's Executive Development Programme in Entrepreneurship in 2017. 
He is a National Infocomm Scholarship holder provided by Infocomm Development Authority of Singapore. He was the top 'O' Level student in Singapore in 2000. He is a certified NLP Practitioner, DISC Trainer and holder of Advanced Certificate in Training and Assessment. He obtained his HSK Level 6 Certificate with a score of 272 in 2017 and Certificate for Teachers of Chinese to Speakers of Other Languages (CTCSOL) in 2018.
Hendri was the President of the NTU Electrical & Electronic Engineering Alumni Association (EEEAA) from 2009-2018 & instrumental in transforming EEEAA into one of the best & most active Alumni Associations in NTU. With his belief in Warren Bennis' leadership philosophy: "Leadership is all about Ideas, Relationships & An Adventure", he successfully led & motivated his people into creating a culture of fun, innovation & teamwork in his organisation.
Hendri is the Founding Member and has been serving as the Member of NTU Alumni Council since 2016 until present, playing an important role in furthering the vision and mission of the University. He was awarded the Nanyang Alumni Service Award in 2010 for his outstanding contribution to the university.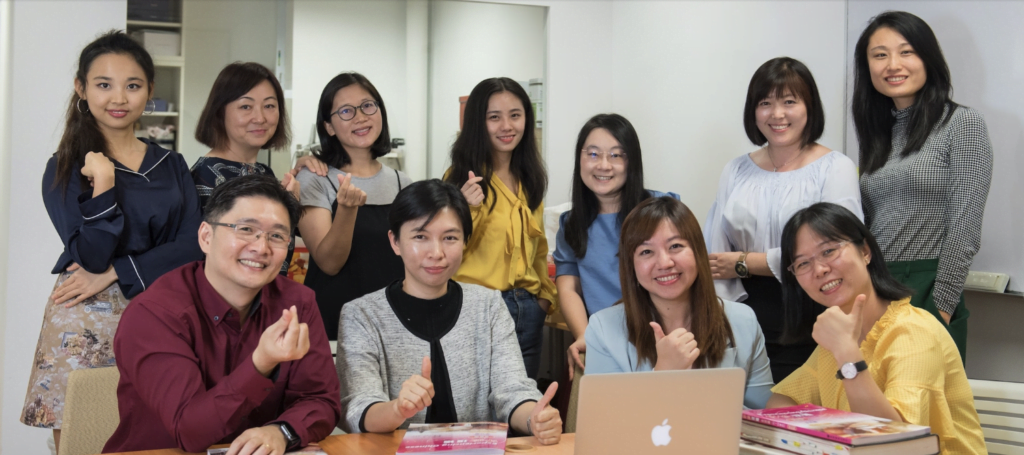 With more than 10 years of experience in the education industry, Hendri has conducted Conversational Chinese, Business Chinese & HSK preparatory courses to working adults in Singapore.  He is familiar with Chinese culture and is actively studying & researching on Chinese history, economy & businesses. Hendri was also a highly sought-after trainer who has conducted life skills workshops such as resume writing, interview skills, public speaking and leadership workshops for various primary schools, secondary schools & tertiary institutions such as NTU, NUS & SIT in Singapore. 
Hendri was a project manager and planning engineer with SingTel Mobile from 2007 – 2010, co-founder of Life Training & Development LLP from 2010 – 2016. Currently, he is a partner of Elite Linguistic Network LLP in Singapore and Co-founder and CEO of IndoPanda Elite Akademi in Indonesia.