Providing the best Business Mandarin education to accelerate the growth of Indonesian youths and give them equal opportunity to excel in the future world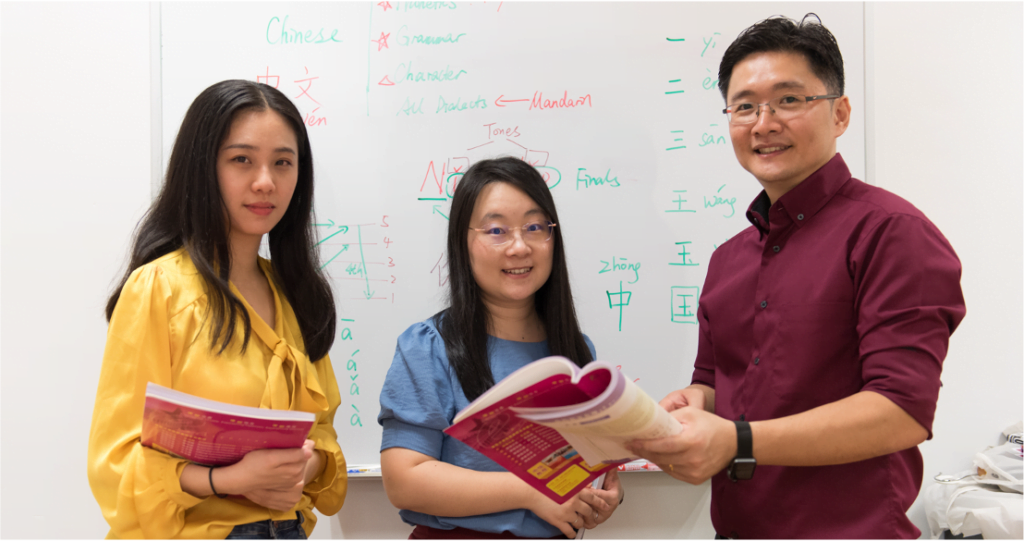 Our native Mandarin Teachers possess relevant Mandarin teaching qualifications (see below) with at least 5 years of teaching experience, and will conduct the Masterclass using English as a medium language.
Our native Chinese will practice Mandarin speaking with you on the Masterclass content, to ensure that you really can express your ideas fluently in Mandarin.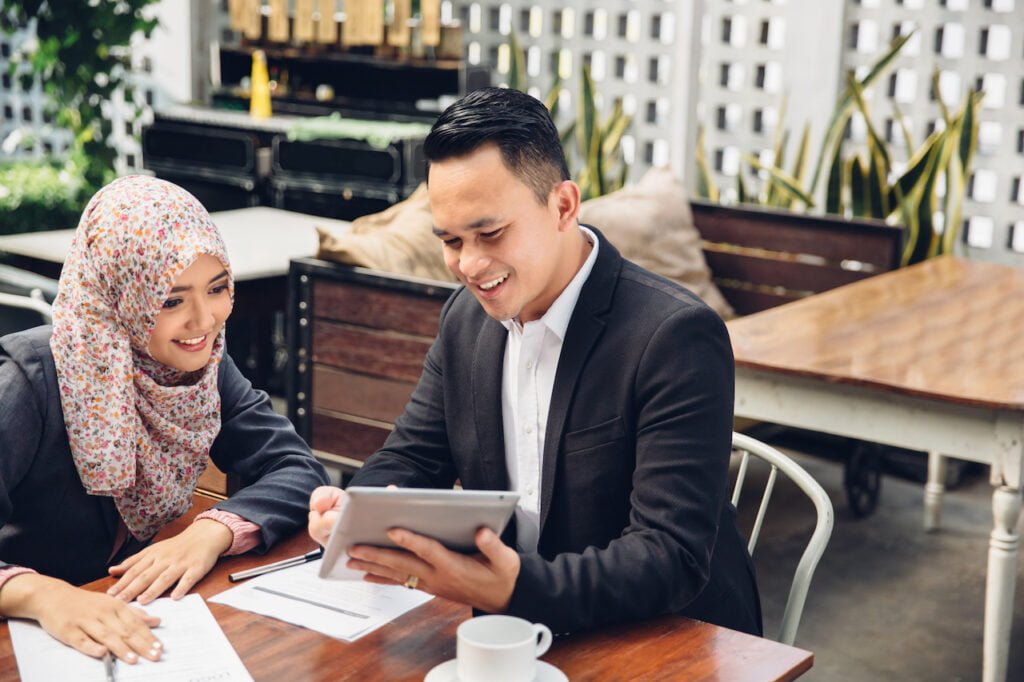 Learn from our industry practitioners who will share the working culture of Chinese companies and tips on how you can succeed in a competitive working environment.
Start your learning journey with Indopanda
Try Indopanda for free, and explore all the programs and services you need to excel in your career.